Indonesian ride-hailing firm pressures Grab
Go-Jek, Indonesian company, on entry into Vietnam, have established a partnership with local teams to launch operations under the name Go-Viet.
Go-Viet has offered many attractive policies to lure drivers and passengers. Passengers who travel a distance of below eight kilometres have to pay just VND5,000 (21.76 US cents) and Go-Viet has to cover the loss of VND25,000 in this case.
Source: dtinews
HCMC considering downtown curb on motorbikes
Motorbikes may no longer be the most popular means of transport in HCMC if it approves a proposal from the transport ministry to limit their numbers.
By 2020 the plan seeks to make some streets off-limits to motorbikes during rush hours between 7a.m. and 7p.m. Between 2021 and 2025, the ban will be extended to full time on all major roads of District 1. In 2026-30 the number of motorbikes will be capped at a certain level before they are completely banned in Districts 1, 3, 5, and 10.
Source: vnexpress
Vietnam's Golden Bridge among Time's top 100 destinations this year
Just months after it opened to public, Vietnam's amazing Golden Bridge continues to grab the world's attention.
The Time magazine has listed it in its list of top 100 World's Greatest Places for 2018.
Source: vnexpress
Car-train collision kills 2 in central Vietnam
Two persons were killed and two others seriously injured when their car was hit by a train in Nghe An Province Saturday.
The seven-seater car was crossing the railroad in the north central province at around 10 a.m. when it was hit by the running train traveling from Ho Chi Minh City to Hanoi.
Source: vnexpress
Events this week
Celebrating International Beer Day @ Lotte Legend Hotel Saigon
Free flow of beer and snack from 6PM – 8PM. Head to the event's Facebook page here.
Service Industry Professionals @ Chill Skybar
Every MONDAY, Chill Skybar honorably welcomes all the guests from different service industries to our brand-new event
Booking: 093 882 2838 or info@chillsaigon.com
Website: www.chillsaigon.com
Rodrigo's Concierto De Aranjuez @ The Opera House of Ho Chi Minh City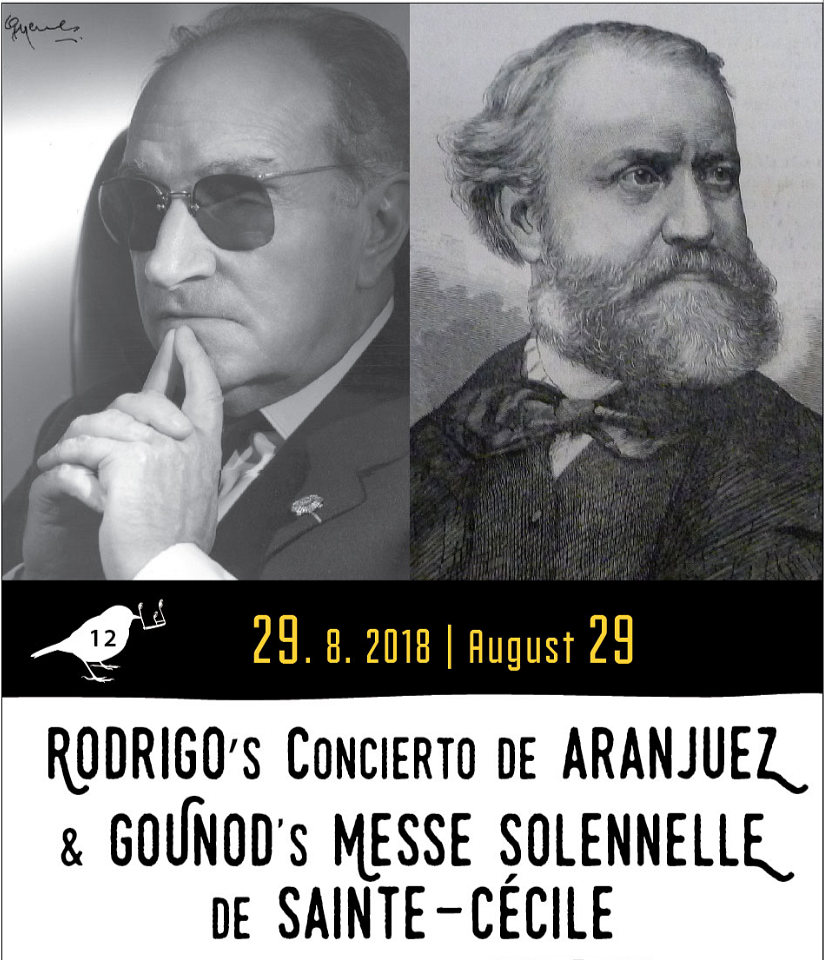 Wednesday, 29 August – 8:00pm – 10:30pm – The Opera House of Ho Chi Minh City | 7 Công Trường Lam Sơn, D1, Ho Chi Minh City
200 Hour Weekday Yoga for Wellness Teacher Training Vietnam @ Jiva Studio
2018 Weekday Teacher Training Course:
6 Week Course August 24th – October 5th, 2018
Daily Schedule: Monday – Friday 8:30am – 2:30pm
For full details and early registration rates : https://suzannevian.com/200h-yoga-teacher-training
Gin Festival Saigon 2018!!! @ Park Hyatt Saigon
If you are fan of Gin and exotic cocktail or exciting festival, then be prepared now!
The first in a proposed series of festivals celebrating the popularity of the juniper berry infused libation. With the increasing popularity of the craft liquor movement, the range and variety of spirits available is just incredible.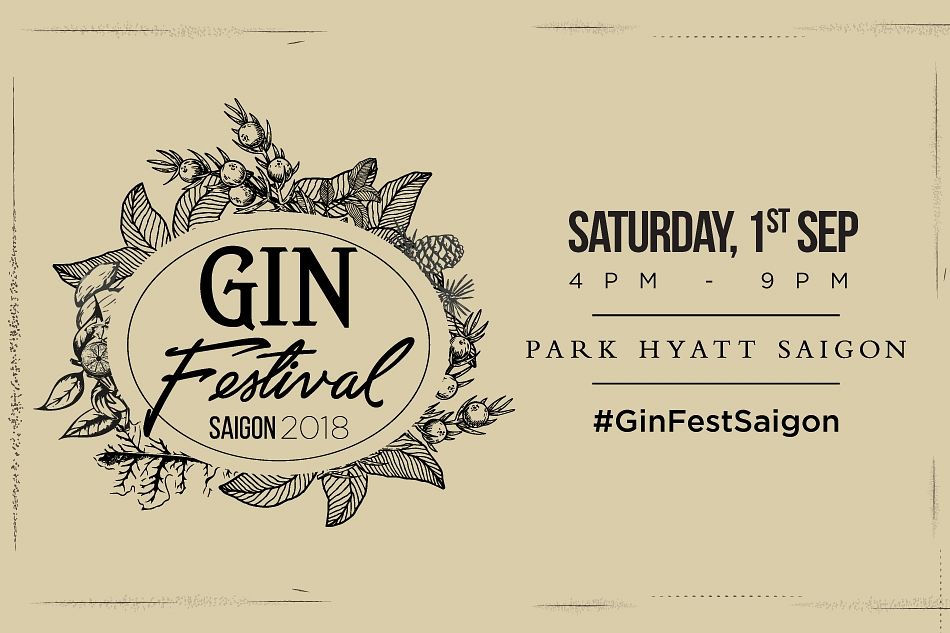 Gin Festival – one night only on Saturday, 1st September from 4:00PM – 9:00PM!
Ticket price: 500,000VND (including 2 drinks, 2 foods and 1 voting card for the best cocktail)
Find them on: https://www.facebook.com/ginfestivalsaigon/