Many people say that the best way to learn a language is to get to know about its slangs. More than that, they think slangs stand for the contemporary breath of that language. For using slangs, people are believed to be more up-to-date compared to people who do not. And guess what? The dictionary of Vietnamese slangs is extraordinarily rich. Many can be used and spread publicly via social network just to have an original meaning.
Curious yet? Let's find out about them!
Some popular Vietnamese Slangs:
đỉnh – hết xảy = excellent
sộp = lavish
diễm xưa = nyc
quắc cần câu = say bí tỉ = wasted
lên dây cót tinh thần = give a pep talk
bồ kết – thích = dig
cua – cưa = flirt
bấm nút – té = chạy trốn = rời khỏi = escape
bà xã = wife
phết = pretty, quite
Eg: pretty fast = nhanh phết!
vãi chưởng = super/so/such
thấy mồ = I wanna die
Eg: đẹp thấy mồ = so beautiful I wanna die
áo mưa (raincoat) – bao cao su = condom
củ chuối = odd/weird
leo cây= got stood up
nồi cơm điện (cooker) = helmet
xếp hình – nện – xoạc – chịch = have sex (there will be a new word for this every year in Vietnam and I don't know why)
And of course, by using these meaningful slangs, a huge proportion of Vietnamese hold an opinion that they help them to make their idea clearer, expressing more feelings and levels of the circumstances.
So, how good is it that almost 80% vietnamese use in their daily conversation?
Just like every other nation, native Speakers Use Slang Expressions in Everyday Conversation
In case that you are learning a new language, learning how to master its slangs helps you to sound more like a native speaker. Otherwise, using formal expressions may alienate yourself as all native speaker use slangs as an indisposable part of their daily life. Therefore, it is best to at least learn some common slang words and expressions if you are planning to get socially involved.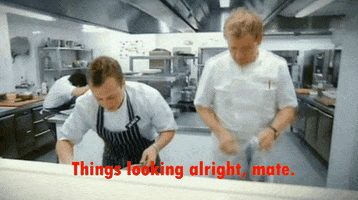 Slang Words Are Used Throughout All Vietnamese Media
If you turn on any media outlets in Vietnam, especially live game-shows or songs, it is not too difficult to find out that slangs are spreading rapidly, even via official means of communications. More Vietnamese slangs are created day by day, and the ones who are not staying up to date may be left out of the conversations as not being able to understand all of the slang phrases their peers are using.
Slang Expressions Help You Better Express Your True Thoughts and Feelings (all the levels of your feelings/words)
fairly good = cũng ngon đó
so good I wanna die = ngon muốn chết đi được!
Perhaps via the example, you guys can understand how important to use the slangs in everyday conversations. It is much limiting just to use the native language. It prevents you from expressing your feelings to some extents which may frustrate the native speakers. Just like other native language, using appropriate (remember to use appropriate words!!) slang words can help you to expose more of your emotions, feelings and thoughts for others to understand what you are trying to say.
Proper Use of Slang Makes You Sound More Natural
We have met a lot of foreigners who use slangs at the master level and make themselves sound perfectly natural. However, some technically use their formal language and unintentionally make them sound odd and well… strange to hear. If you notice, even most politicians include some of the slangs to make themselves more contemporary and clear to the young generations.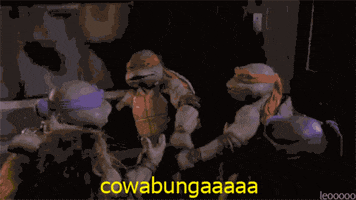 But the bad side is..?
Learning Vietnamese slang words can indeed help you sound more natural, better understand the people and culture, and make integration much easier. However, there is a dark side: using the wrong slang expressions can also make you look foolish, uneducated, and potentially disrespectful.
The truth is that you can't learn the most modern and appropriate slang words in textbooks or formal classroom settings. As slangs are spread and also be forgotten just by a flash, by the time the information gets incorporated into a formal curriculum, it's already outdated and no longer in use by actual Vietnamese young people. And while you can learn current slang expressions from Vietnamese TV shows, movies, songs, and games, you may not understand the context. If that happens, you may use the right Vietnamese slang words but in the wrong situation and still look like a fool or possibly even offend someone.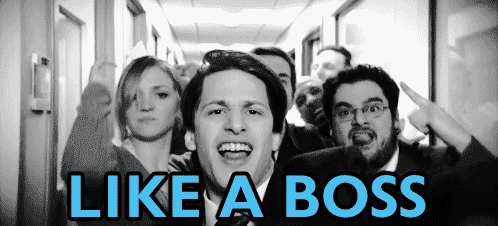 So just for your information, you can try to learn Vietnamese slangs by getting help from a local friend who are staying updated everyday with the news. And maybe you may actually sound like a Vietnamese!